Legal & Safety Information (Accessories)
CE mark
Table of contents
---
LAST UPDATED: March 18, 2021
The Legal & Safety Information for Byteflies Kit Accessories are listed here. Byteflies Kit Accessories are official but optional components that extend the functionality of a standard Byteflies Kit.
The following official Accessories are available:
2-snap Cradle

4-Wire Cradle/4-Snap Cradle/3-Snap Cradle Left/3-Snap Cradle Right

Motion Cradle

Double-sided Adhesive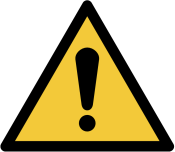 The intended use, intended users, clinical indications, safety information (including warnings and device symbols), and regulatory information for all official Byteflies accessories are the same as those for the Byteflies Kit. Please refer to that document.
---